Applicants and those interested, for more information on entrance exams, duration of studies, fees and documents for studies in the academic year 2022/2023 at Luther Academy (LA) please see the Admission Rules.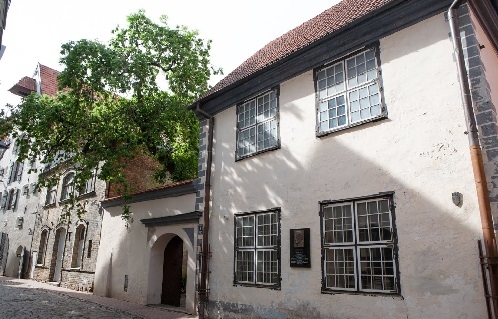 RULES OF ADMISSION TO THE STUDY PROGRAMME "THEOLOGY" and APPLYING for the "THEOLOGY AND MINISTRY" PROGRAMME.

In the academic year 2022/2023, Luther Academy (LA) continues to implement 2 study programmes:
1. The bachelor's study programme "THEOLOGY" provides an academic theological education based on the Christian and Evangelical Lutheran tradition accredited by the State of Latvia and recognized by ELCL. Students acquire both theoretical knowledge in biblical, systematic theology, Church history, as well as skills and abilities in practical theology courses.
Thanks to the organization of the study process on weekday evenings and remote study opportunities, LA offers full-time studies in the Theology programme, which can be combined with work.
2. The "Theology and Ministry" programme is designed to train and prepare people with various calls and branch leaders in the congregation within the framework of ELCL. Students of this programme choose subjects of the study programme "Theology" that suit their interests.
This programme is a great opportunity for people who want to expand the horizons of their knowledge, but at the moment do not want or cannot yet undertake serious studies for an academic degree.
The program is an excellent opportunity for everyone to ascertain and more clearly hear God's call to a special ministry, including continuing their studies in the bachelor's study programme "Theology" to become a pastor or Church theologian.
For more information and questions: e-mail: info@lut.edu.lv and phone (371) 29128655.