The lecture "MEANING IN THE FACE OF SUFFERING" by Danish psychotherapist Bent Falk at Luther Academy on 7 November 2023 at 17:30-19:00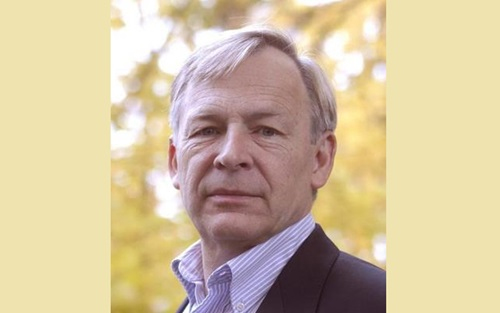 Bent Falk (b. 1943), MPF, M.Div, is a Danish psychotherapist, supervisor, Lutheran pastor and hospital chaplain (1974-1992).
Received a Fulbright scholarship in psychology in the USA (1962-1964), a master's degree in theology (1972), specialized as a Jungian analyst (1975-1979), a Gestalt therapist (1980-1985), certified by the Gestalt Association (GATLA) (1994).
Works in his private practice in Denmark and abroad as a psychotherapist, teacher and coach, supervisor for psychotherapists, hospital staff and chaplains.
Author of several books on psychology, theology and existential topics. The book "Honest Dialogue" has been translated from Danish and English into German, Swedish and Norwegian, and this November under the title "Atklāta saruna" is published in Latvian under the auspices of the Family Psychology Center "LĪNA" https://lina.lv/shop/atklata-saruna/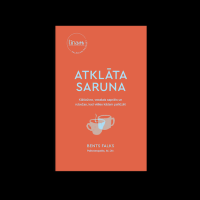 "Atvērta saruna" is a book for specialists and other interested parties who require knowledge on providing support to fellow human beings on a daily basis. It examines in detail the nature and importance of boundaries, the desire to speak authentically and be truly present in the other person's experience, as well as the sensitive and sparing use of language. Emphasizing that no particular answer is always right or wrong, the book inspires building a deep understanding of the practice of communication. Looking at crisis and anxiety experience, the author offers practical strategies, case studies and sample dialogues with real Q&A.