All interested persons and applicants for studies at Luther Academy are invited to the OPEN DAY on May 28th to get acquainted with the higher educational establishment and learn about study programmes, admission rules and other information.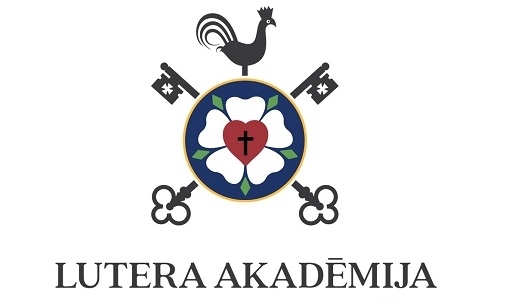 Jesus tells us in one of the parables, "You go into the vineyard too." Those who wish to respond to this call from the Lord and prepare for it appropriately in theological studies, are invited by the Luther Academy to the OPEN DAY, Saturday, May 28. It will take place both remotely on ZOOM at 10.00 a.m. and at 12.00 in person, at Alksnāja street 3, Riga.
Signing up for Open Day: https://forms.gle/ PrbbjH54Gr7qR7tP9
Those who have registered to participate in ZOOM will receive an e-mail link at 9.30 a.m.
For more information, write: info@lut.edu.lv